Fortify the skin to rebuild its collagen reproductive systems
Nano Collagen is an instant effective anti-aging treatment targeted at dehydrated, sagging and dull-looking skin. The treatment Nanotechnology to boost nutrients and repair skin at the cellular level.
Skin is hydrated and moisturised through the infusion of nano-sized collagen and hyaluronic booster. This treatment helps to recover the loss of firmness and elasticity by stimulating cell regeneration from skin deep.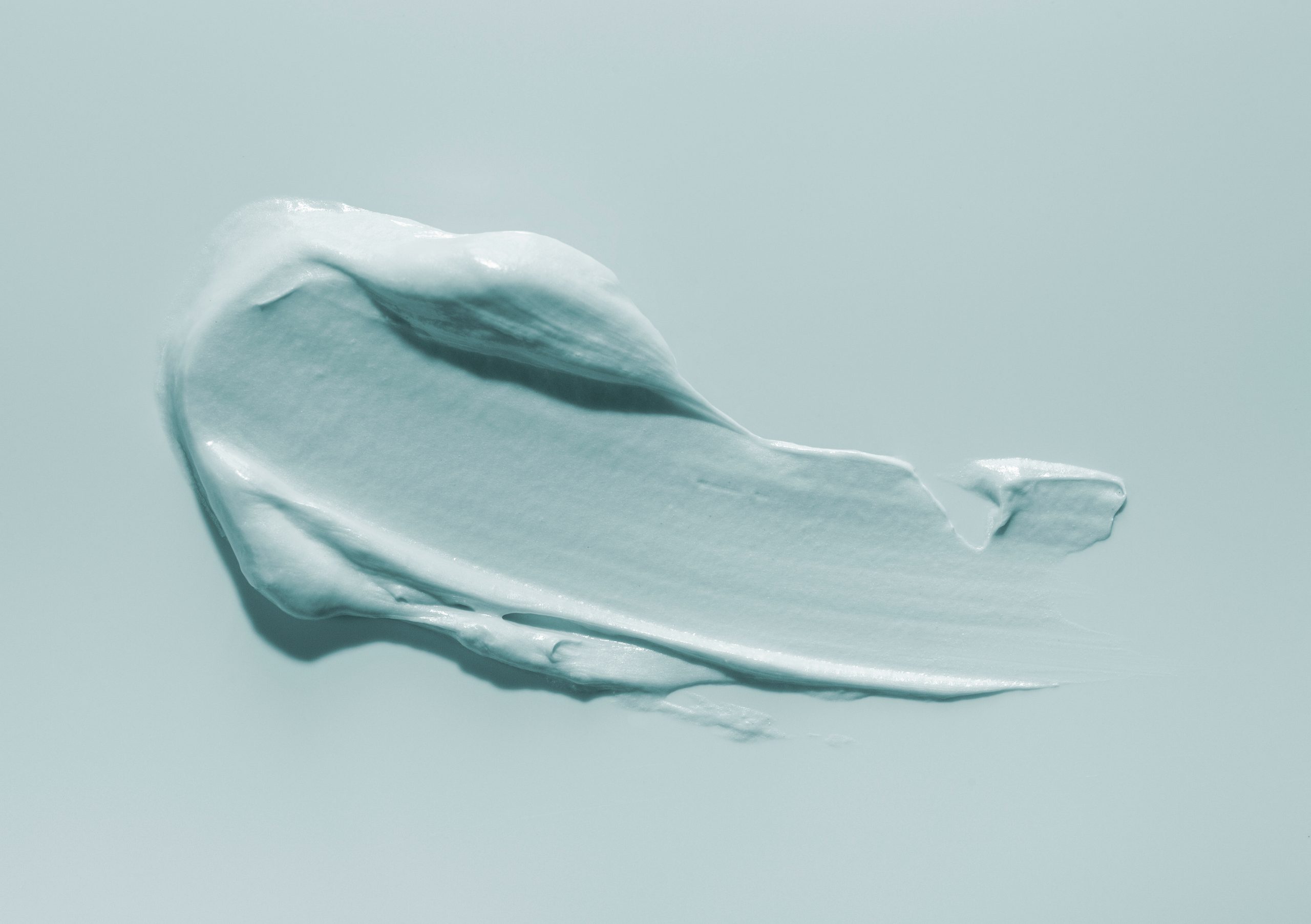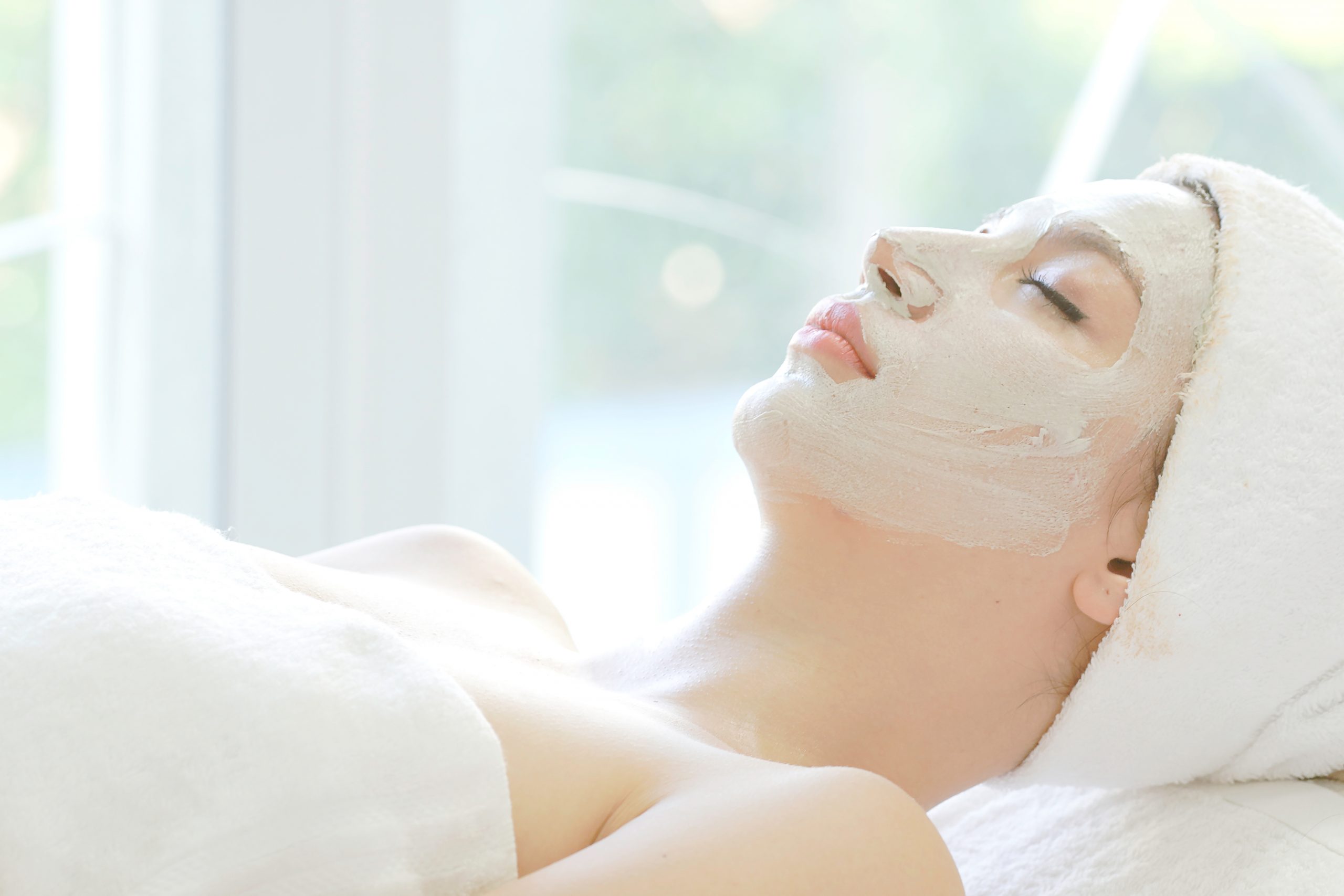 Stimulating cell regeneration
from the skin
Slowing down the breakdown of natural collagen
Restore skin structure
Fuller, suppler and adding elasticity
Brighten skin complexion
Increase moisture level in the skin
Dull and uneven skin tone

Dehydrated and sagging skin
Ready to get your
customisable treatment?