Non-surgical Fat Removal​
Clatuu is a non-invasive body-sculpting machine that has a 360-degree cooling method to induce cryolipolysis. Freezing is an effective way to reduce fat, as fat cells are susceptible to the cold. The targeted fat cells are then crystalized and disposed off naturally by the body's metabolism system, over a span of 6-12 weeks. The applicators come in various shapes and sizes designed to accommodate various body types, fat thickness, and areas of concern so you can tailor and target your treatment to fit your body and specific goals.
Most of the customers to specific areas of unwanted fat that cannot be removed with diet or exercise.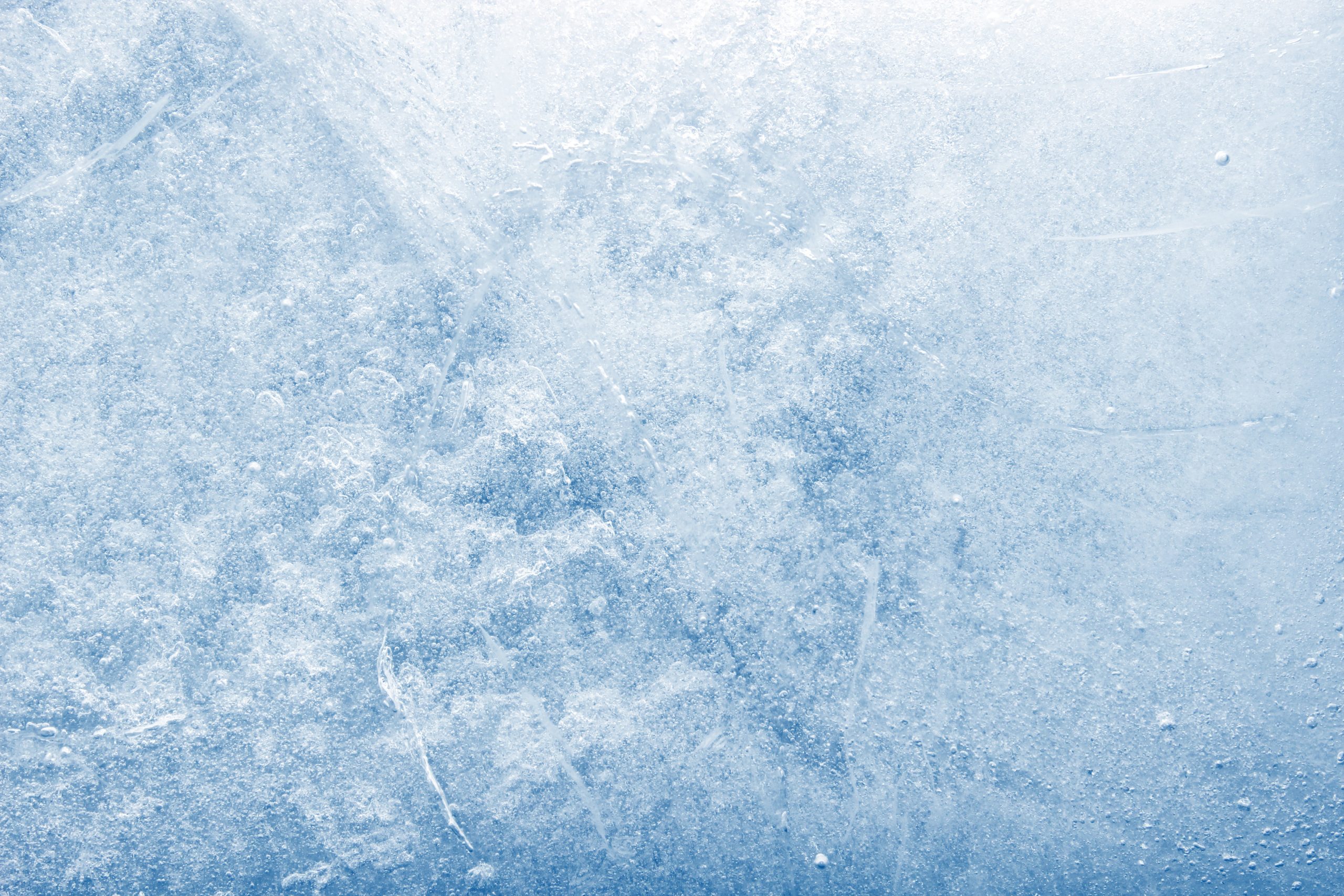 Any Treatment Area
at Any Angle
Non-invasive, Non-Surgical
Body Contouring
Get rid of stubborn and unwanted fat
Zero downtime
For everyone except pregnant and breast feeding mothers
Clatuu Alpha is advanced 360° Surrounding Cooling Technology for all areas of concern and stubborn fat pockets, it treats the double chin, neck, body and even the knees!
Ready to get your
customisable treatment?