Your Beauty is
Our Priority.
The DRx Medispa is the brainchild of the DRx Group. A family of brands specialising in non-surgical medical aesthetics, with a shared commitment in making lives beautiful since our emergence in 1999.
Our Mission to offer clients the opportunity to experience 'everyday' as their best day. Our vision is to be the leader of the aesthetic facial industry, achieving excellence in facial and body through significant visible results.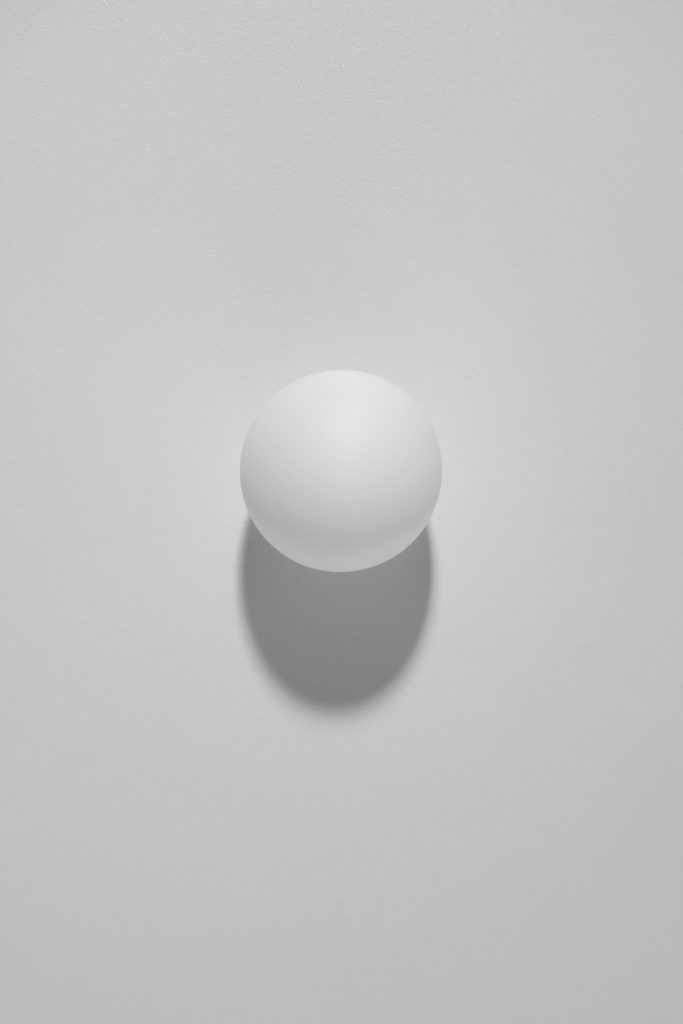 Medically-led. Evidence-based.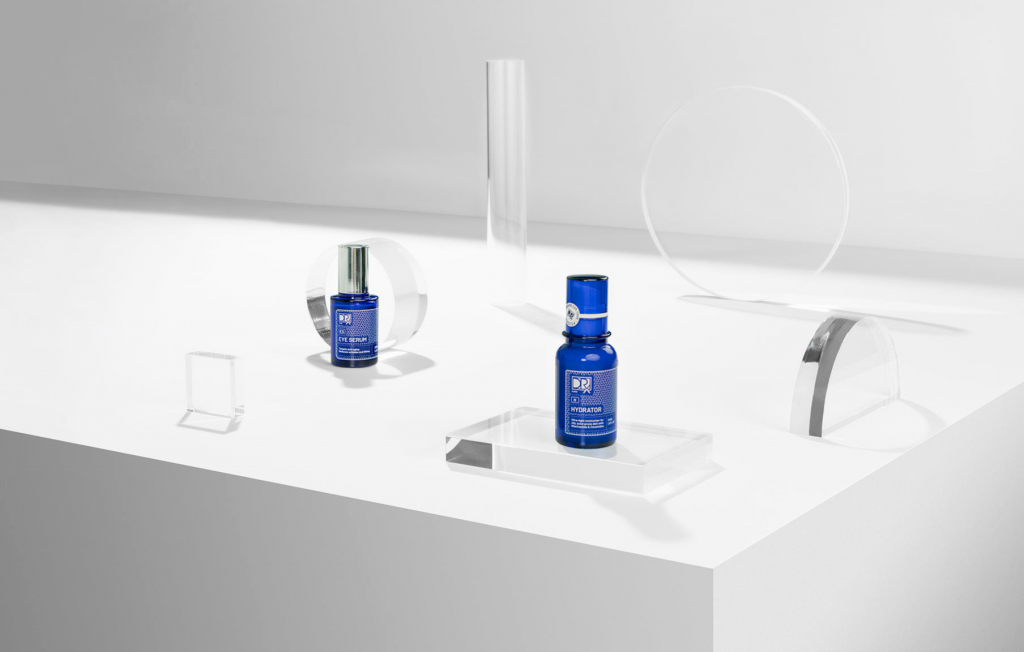 We care about your concerns first. 
Our DRx Medispa skin specialists carefully tailor treatments to suit your unique skins conditions. We take your safety and comfort to heart, making sure our personalized treatments will address your skincare concern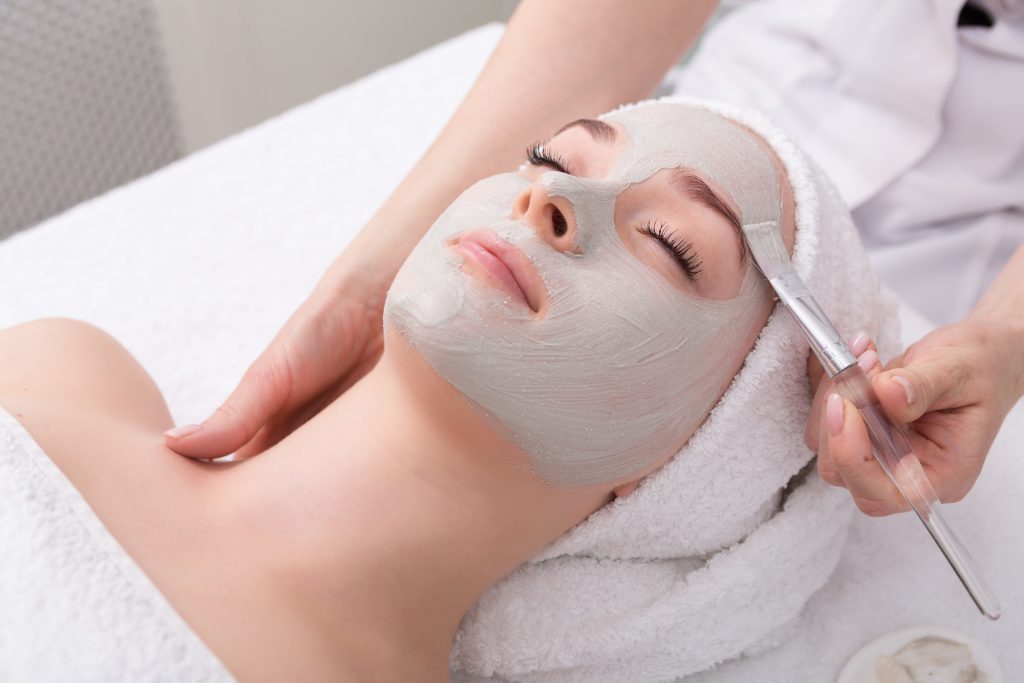 Our excellence is defined by purpose. 
Every step of your aesthetic journey is optimised to achieve the golden-balance of results and relaxation.​
With this goal in mind, our specialist utilises medical-grade aesthetic equipments, proprietary chemical solutions and refined treatment protocols for your needs.
The city never sleeps, but you need a break.