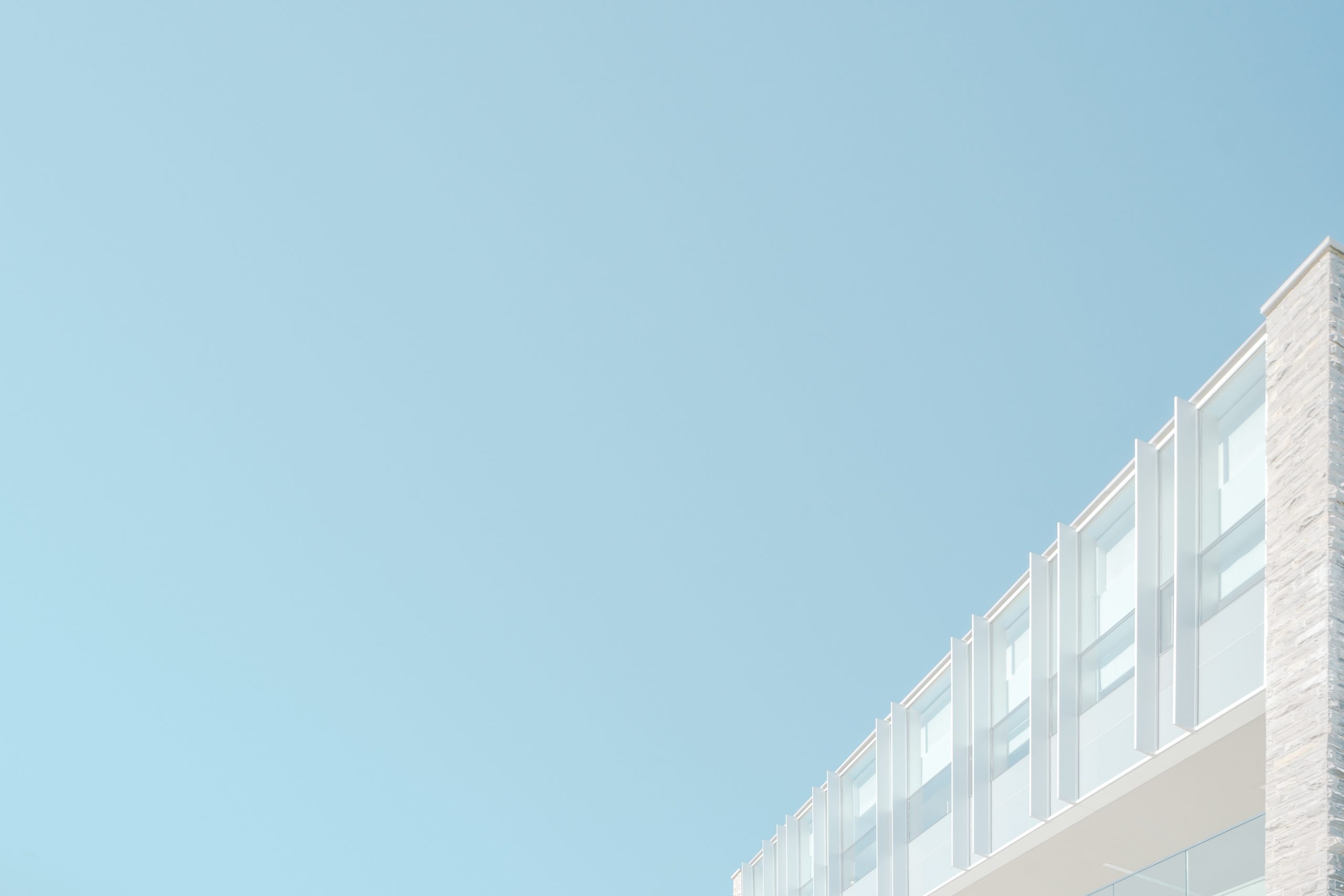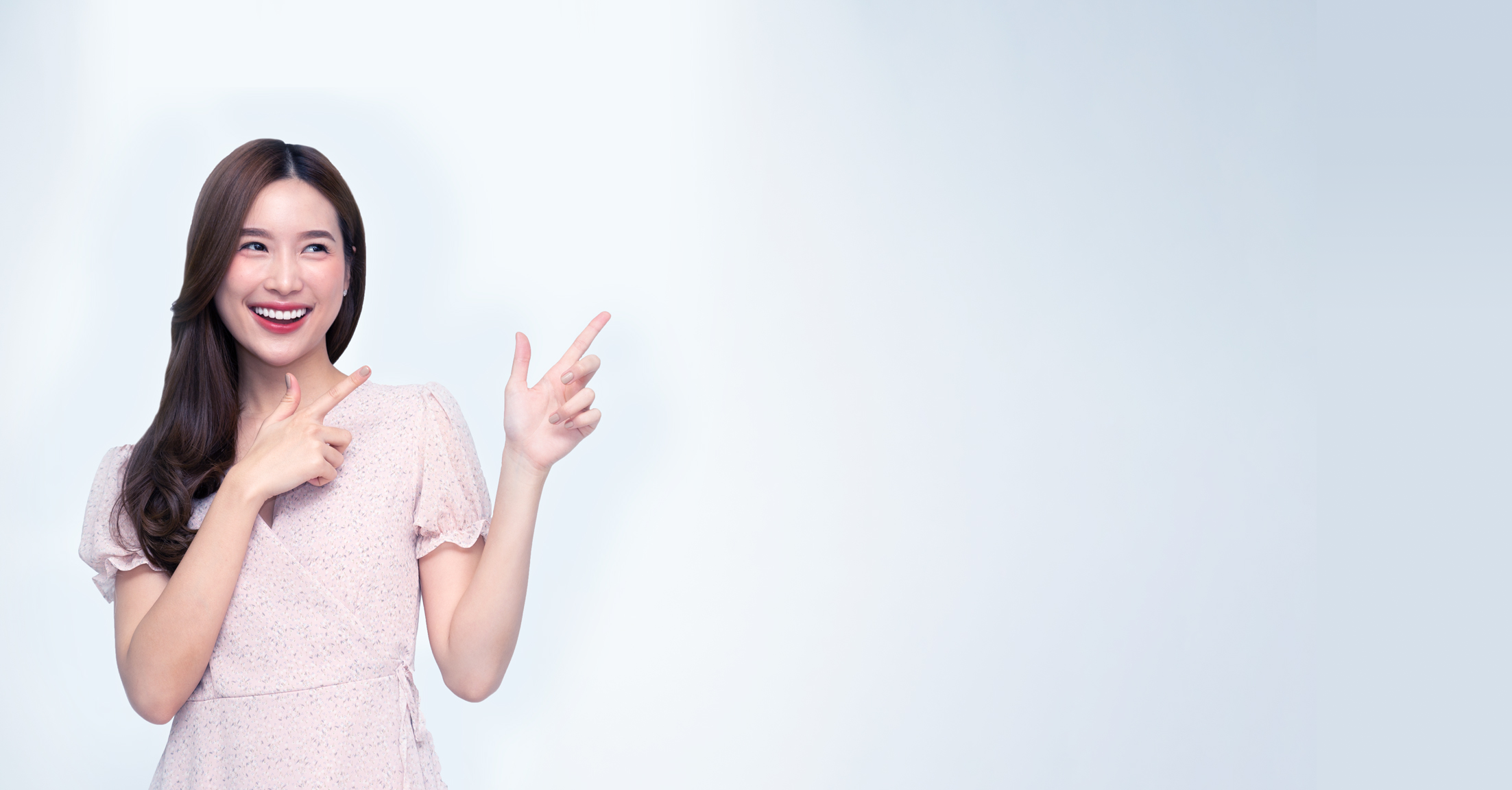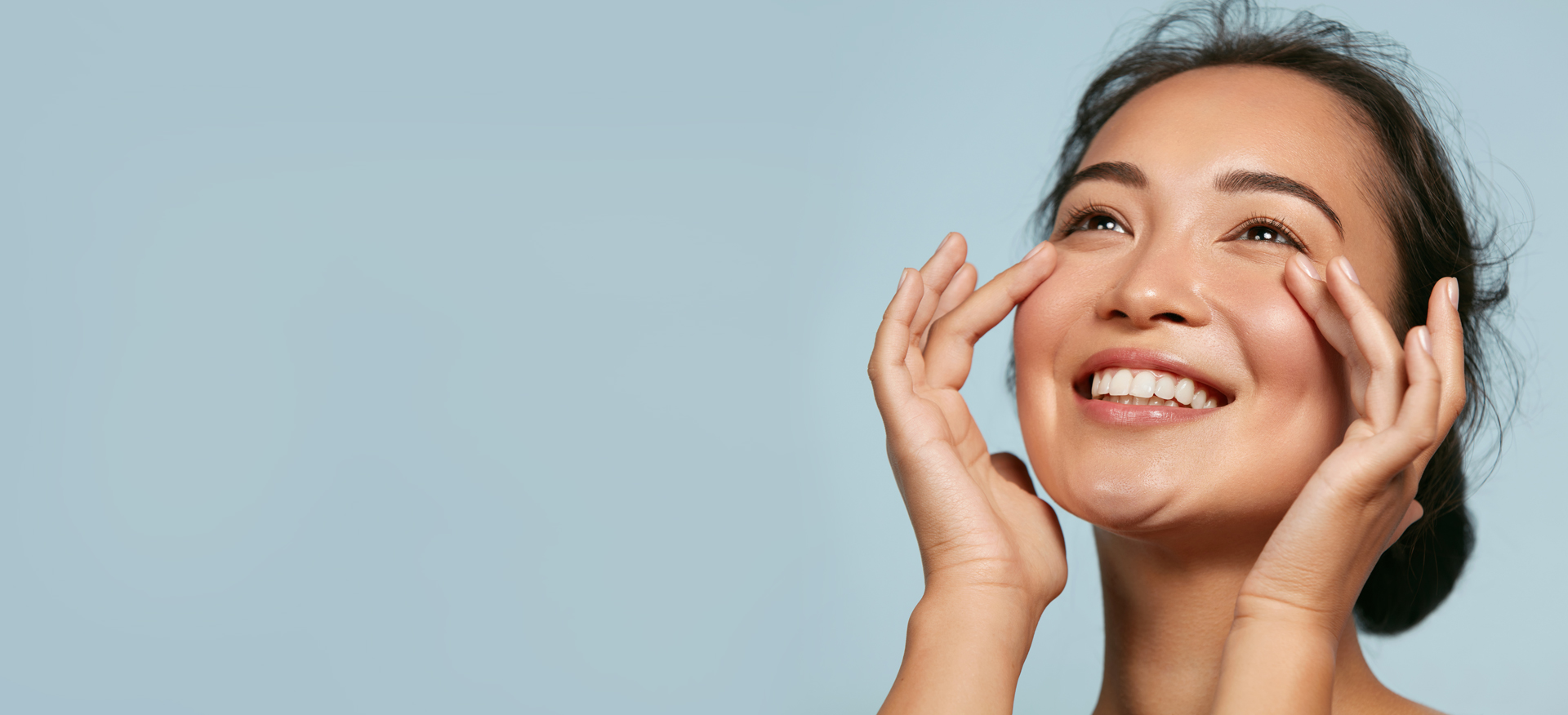 home banner one
Rest for results,
all in one place.
Experience the optimal result of medical-grade equipment and proprietary chemical solutions, followed by a personalised intensity facial.
home banner two
DRx Medispa Promotions -
Save up while treating yourself
To one of our custom facial treatments
home banner three
Essential Facial Re/juvenation
Uncover your natural beauty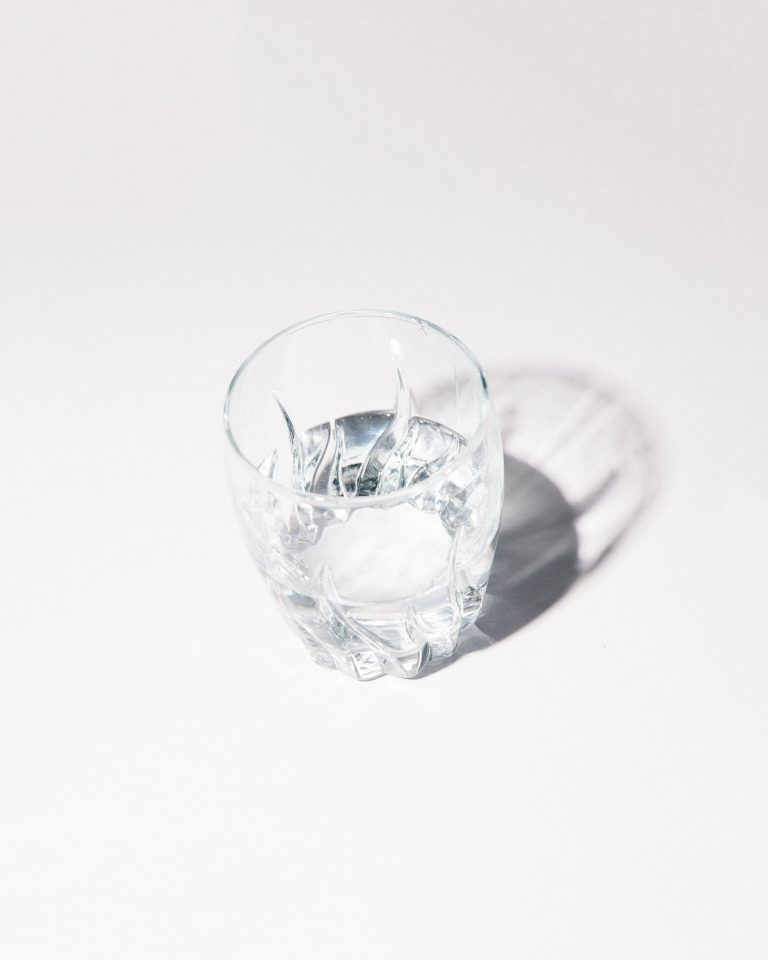 Personalised Treatment Care
These results speak for themselves.
Use our filter to preview treatments that match your skin type and preferences.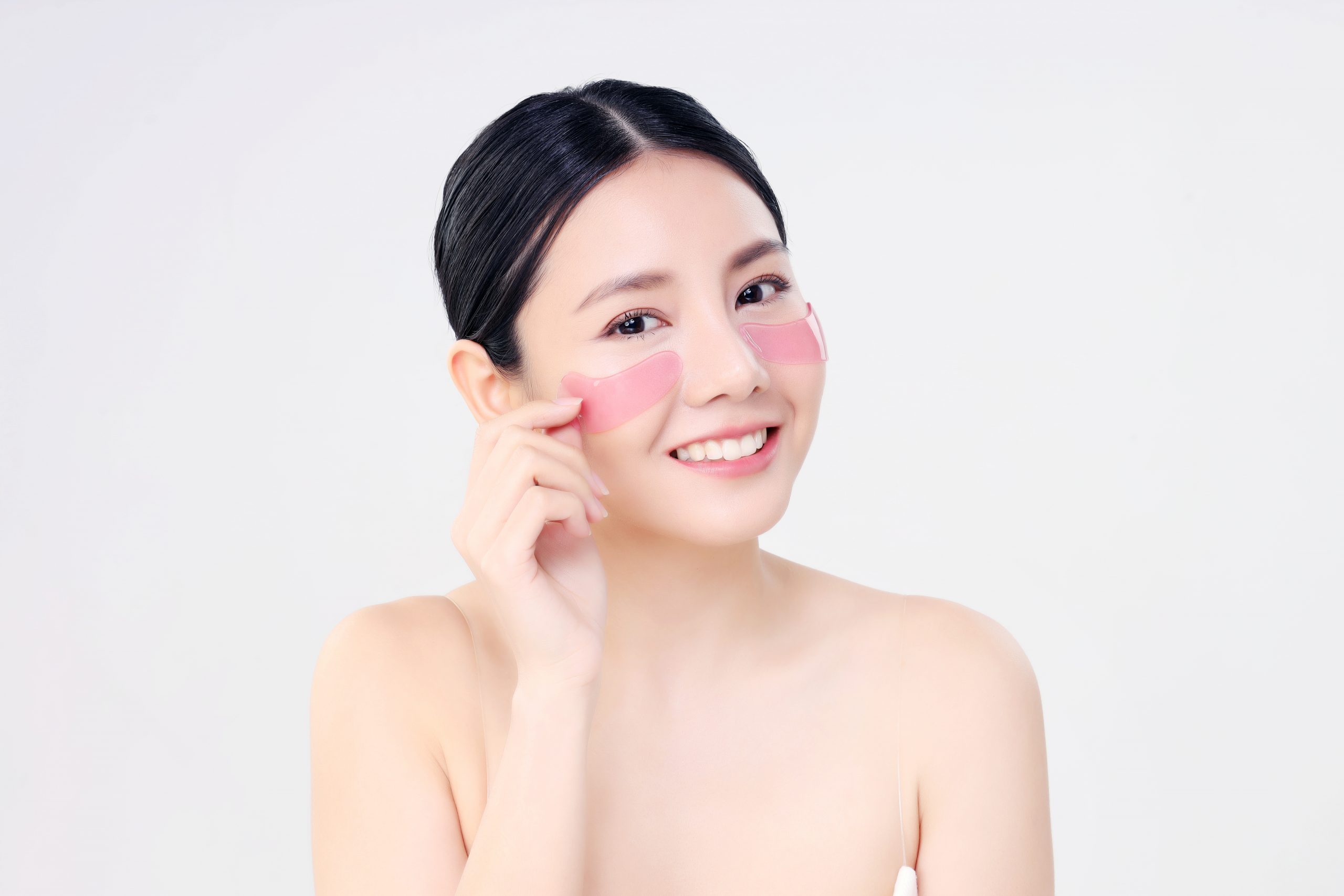 The DRx Magic Eye Treatment helps to reduce dark eye ring, puffiness and dryness lines.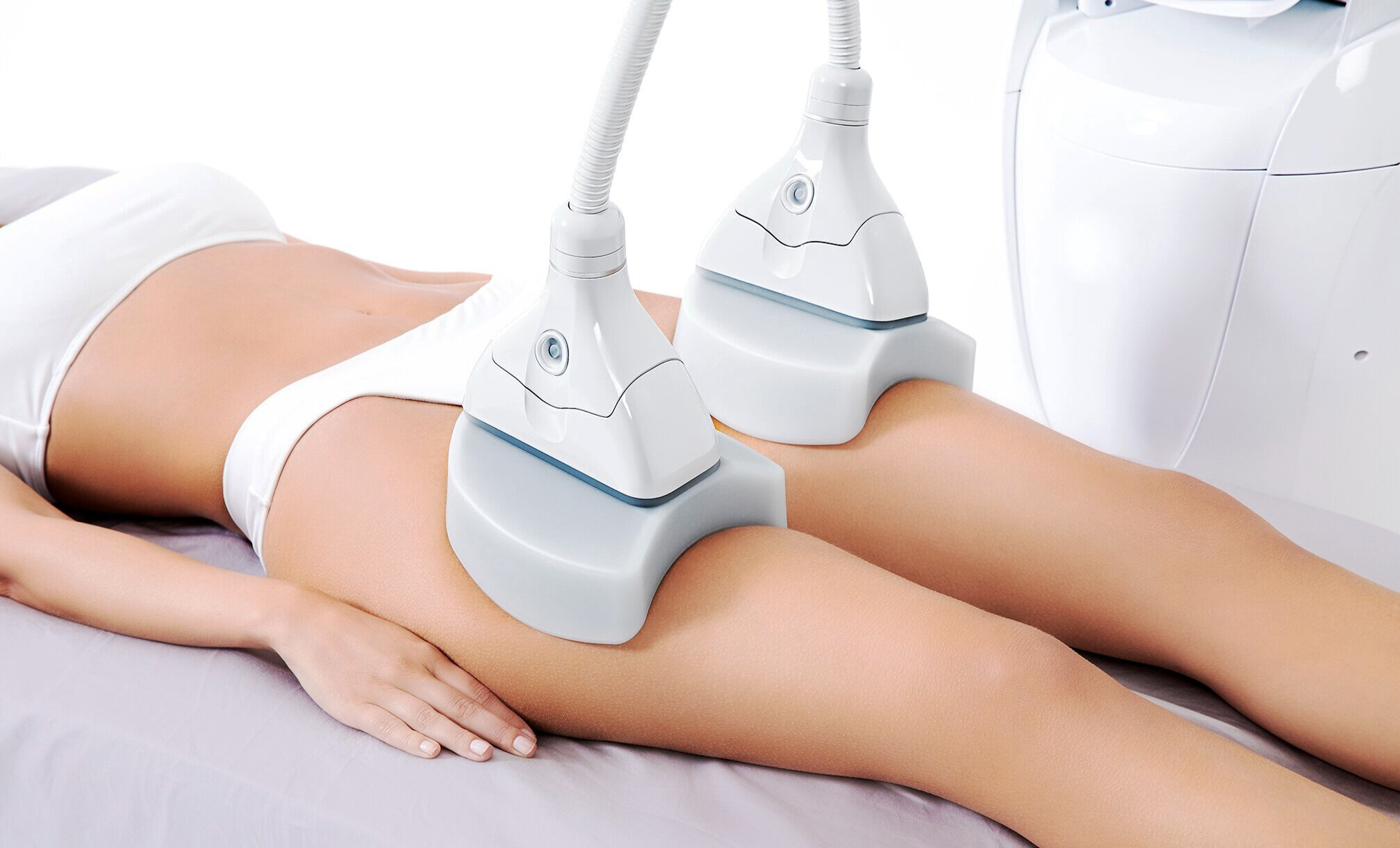 Starts from $200 per applicator
Non-invasive body-shaping by cryolipolysis to freeze targeted fat cells on any area of the body safely.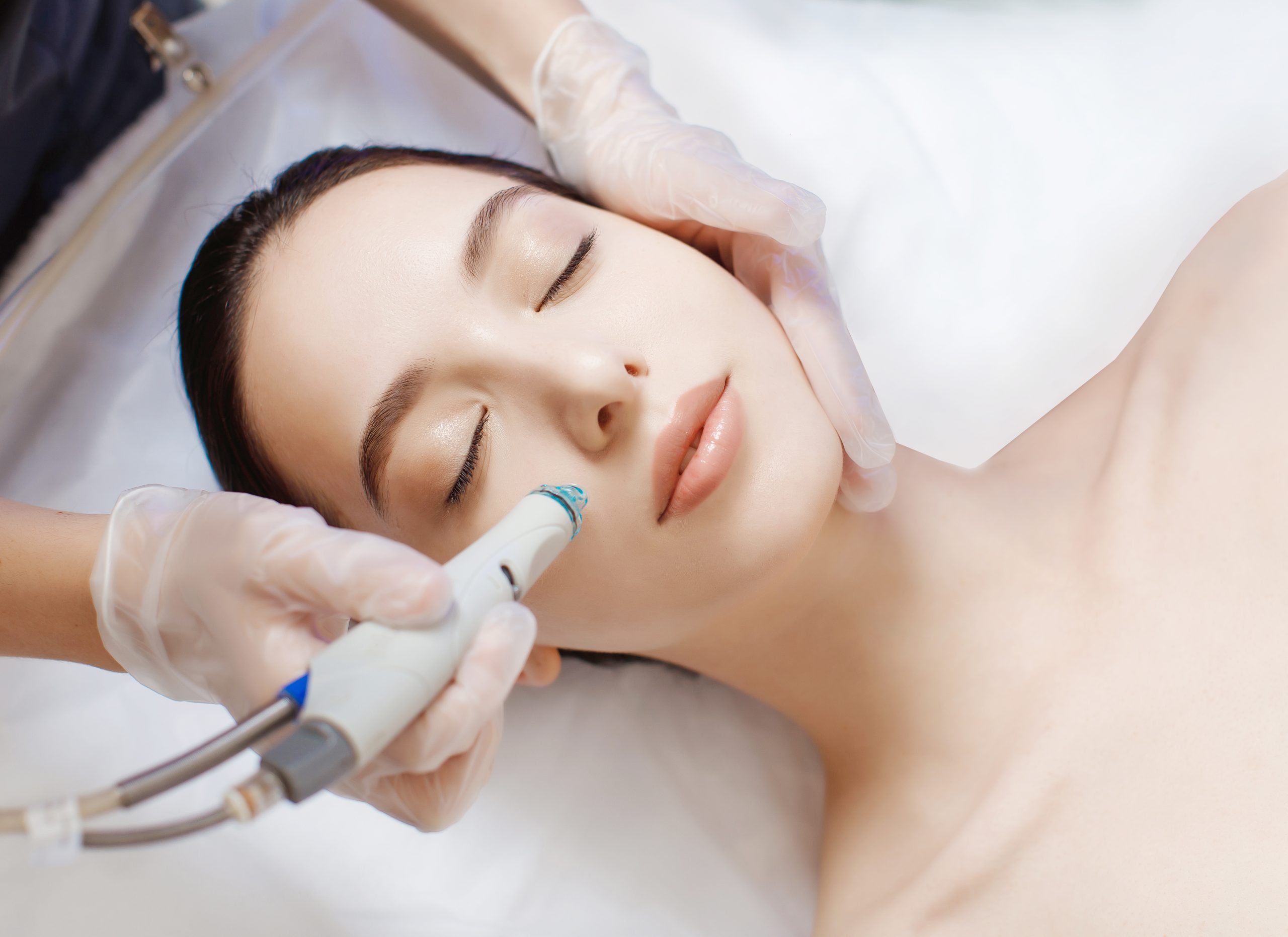 The DRx Essential Facial Re/juvenation [EFR] is a fortnightly or monthly treatment that enhances and maintains a luminous complexion.
Discover what is right for you
DRx Medispa provides therapeutic facial treatments that are designed for optimal results. The treatment is an evidence-based, medically-led entity that uses medical-grade equipment to offer a variety of treatments suitable for an individual's skin concerns.
DRx Medispa provides the ultimate fat reduction solutions that utilize powerful, yet accommodative for multiple body profiles and areas in a safe and effective way.
Love from our DRx Customers