The DRx Essential Facial Re/juvenation [EFR] is a fortnightly or monthly treatment that enhances and maintains a luminous complexion. The customised treatment – which takes around 60 to 90 minutes – incorporates a deep cleanse and proprietary infusion, tackling skin discoloration, aging symptoms, and common skin concerns to uncover your skin's natural
​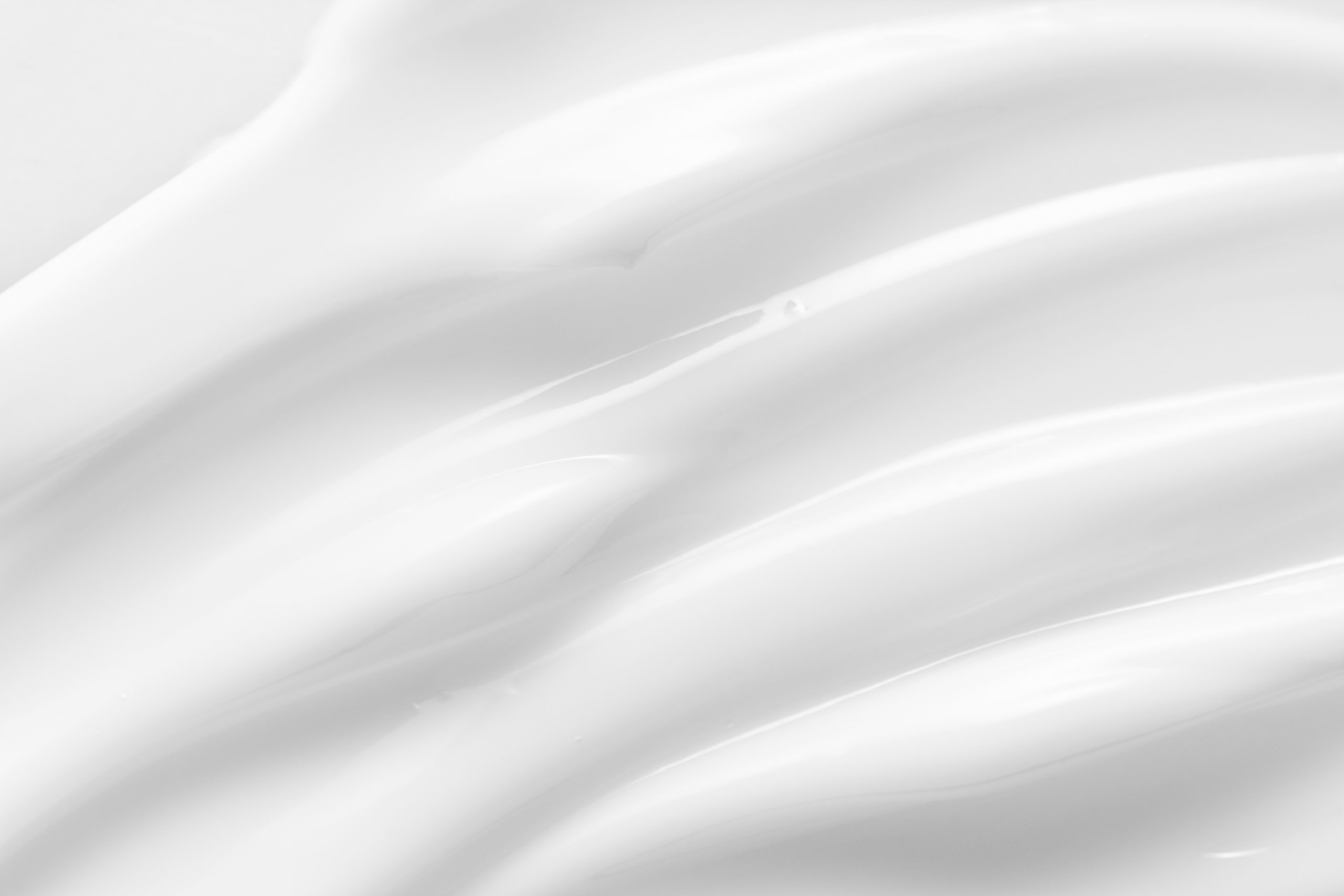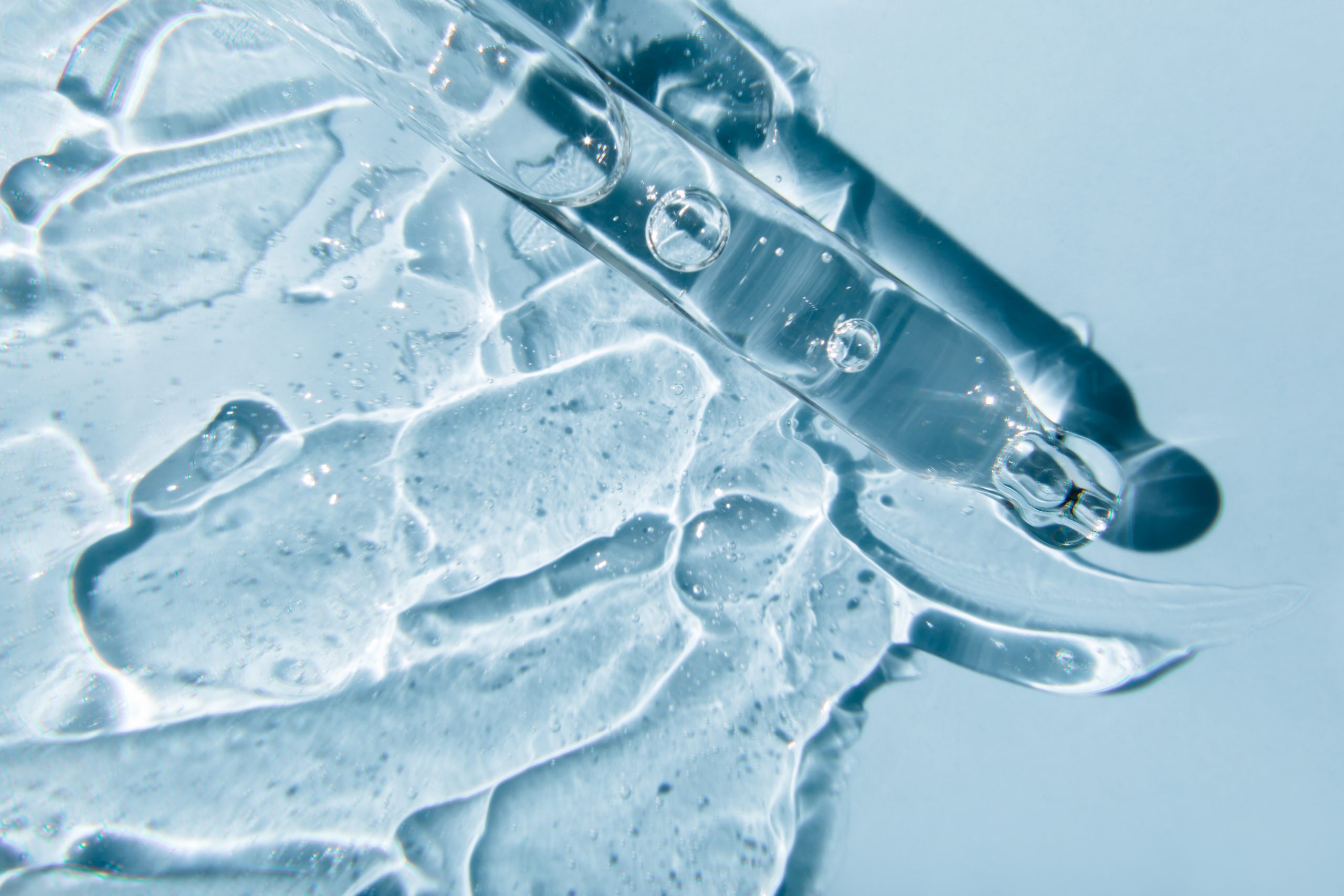 These results speak for themselves
Deep cleanse pores impurities
Exfoliation dead skin cell
Instantly soothes and calms irritation skin
Maintain skin natural moisture
All skin types, including skin with mild discolouration, ageing, acne-prone symptoms, dehydrated, sensitive skin and common skin concerns to restore, rebalance and rejuvenate the skin to its natural beauty.
The DRx Essential Facial Re/juvenation [EFR] is a fortnightly or monthly treatment that enhances and maintains a luminous complexion.
Ready to get your
customisable treatment?