Enhance collagen synthesis for a brightening healthy radiant glow​
Vital C Brightening treatment is a powerful anti-aging facial treatment packed with high anti-oxidant properties to enhance collagen synthesis for a brightening healthy radiance glow.
The efficacy of the treatment is gentle yet effective, helps to tighten pigment, provides hydration, regulate sebum and helps delay signs of aging. This treatment uses Vitaliont to deliver onto Vit C penetration and absorption at call level. It is renowned for inhibiting the pigment-producing substance in the skin and acts as an anti-oxidant to fight against anti-aging.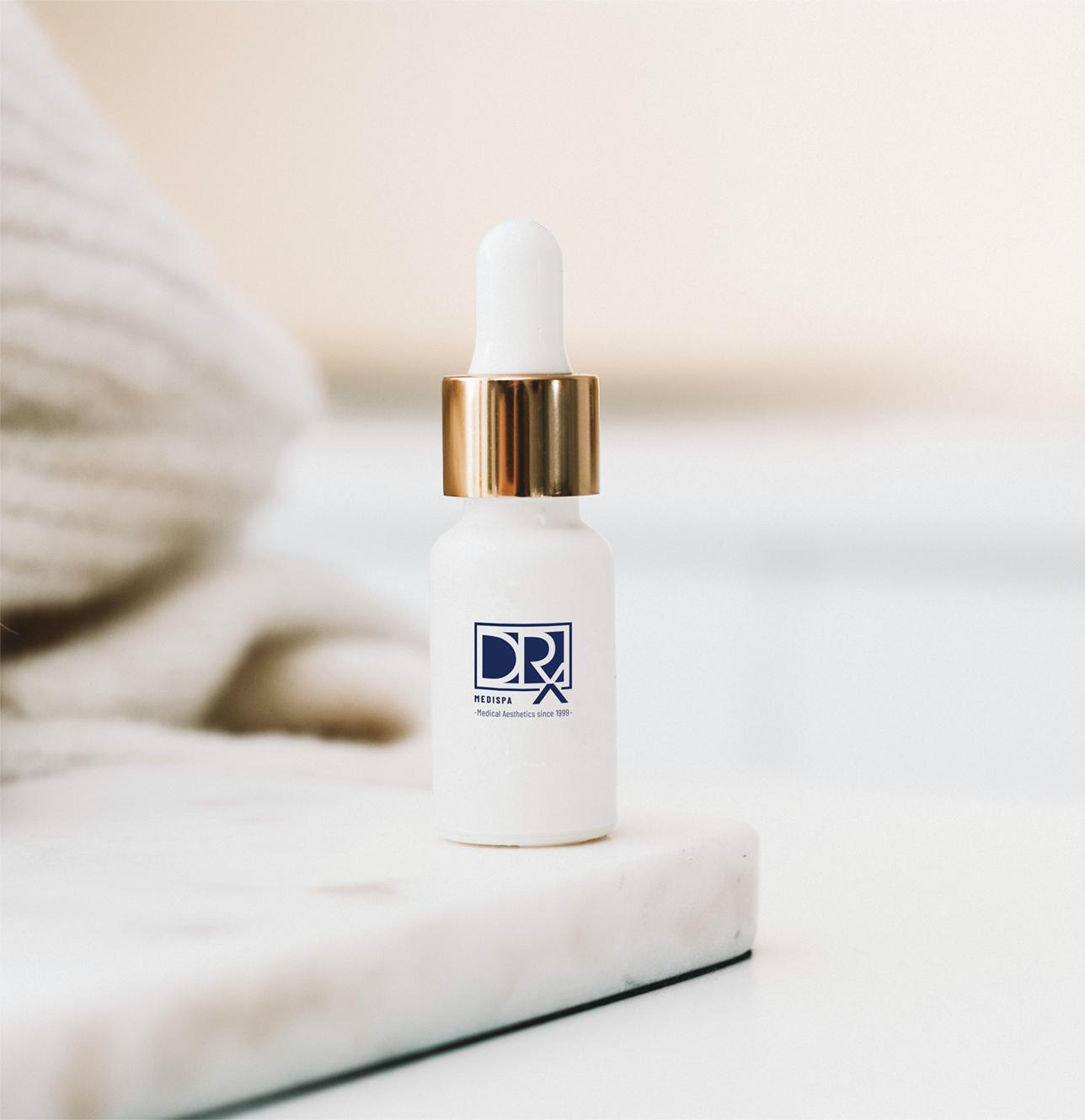 Keep your skin glowing and radiant​
Anti-oxidant properties – boost skin health, fights free radicals & premature aging
Brightening, lightens pigmentation
Regulates sebum
Skin hydration & soothing
Boost collagen synthesis

Skin lacking elasticity
Dull, dehydrated and uneven skin tone
Ready to get your
customisable treatment?