Established in 2007, DRx Trichology is the first medically backed hair-loss prevention center in Singapore.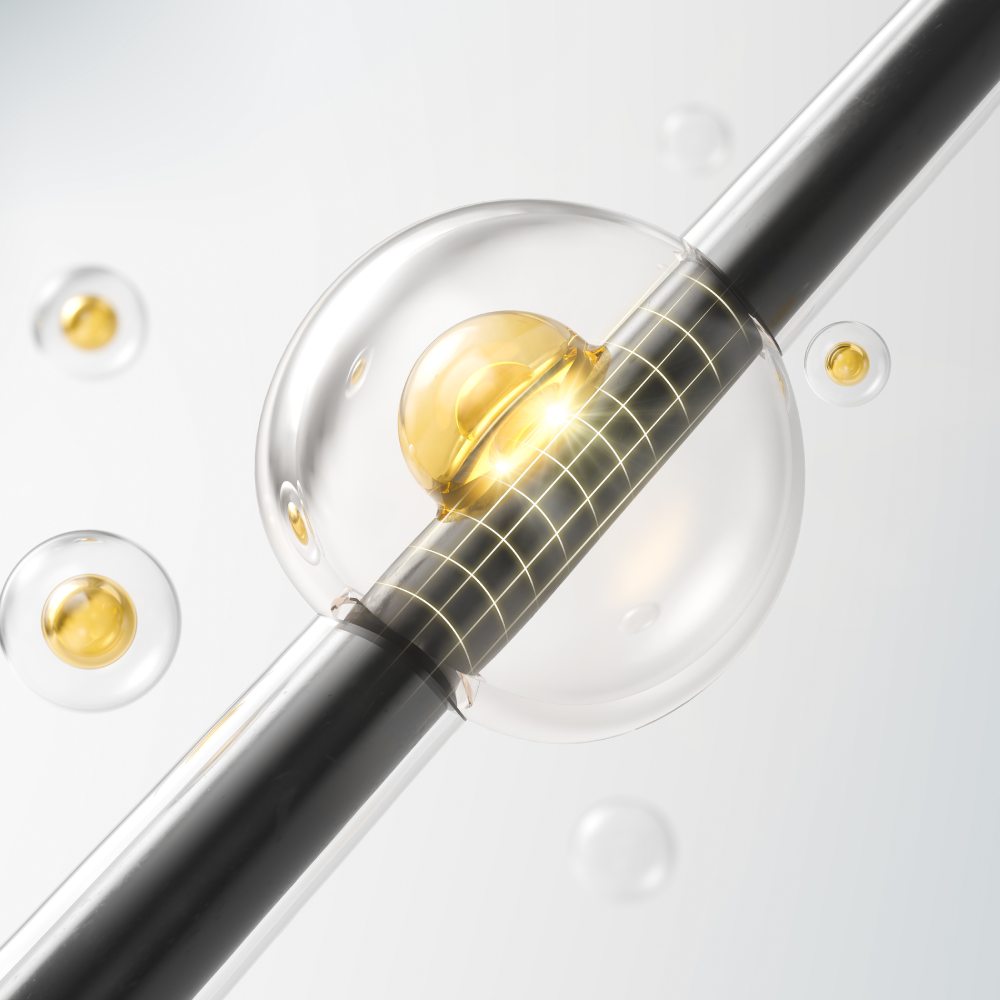 Specialist in hair-loss concerns and prevention
As one of the pioneers specialized in hair-loss prevention, DRx Trichology Experts at treating hair loss and scalp issues, the DRx Trichology Centre prides on real results that make you crowning glory a joy to show off.
Our expertise and experience have helped thousands of men and women regain both their hair and confidence.
Meet our expert in hair technologies
We can solve your hair concerns
Scalp health impacts hair health. Formulated to rid build-up of dead skin cells that linger on the surface of the scalp whilst bringing instant relief and lasting moisture to the scalp.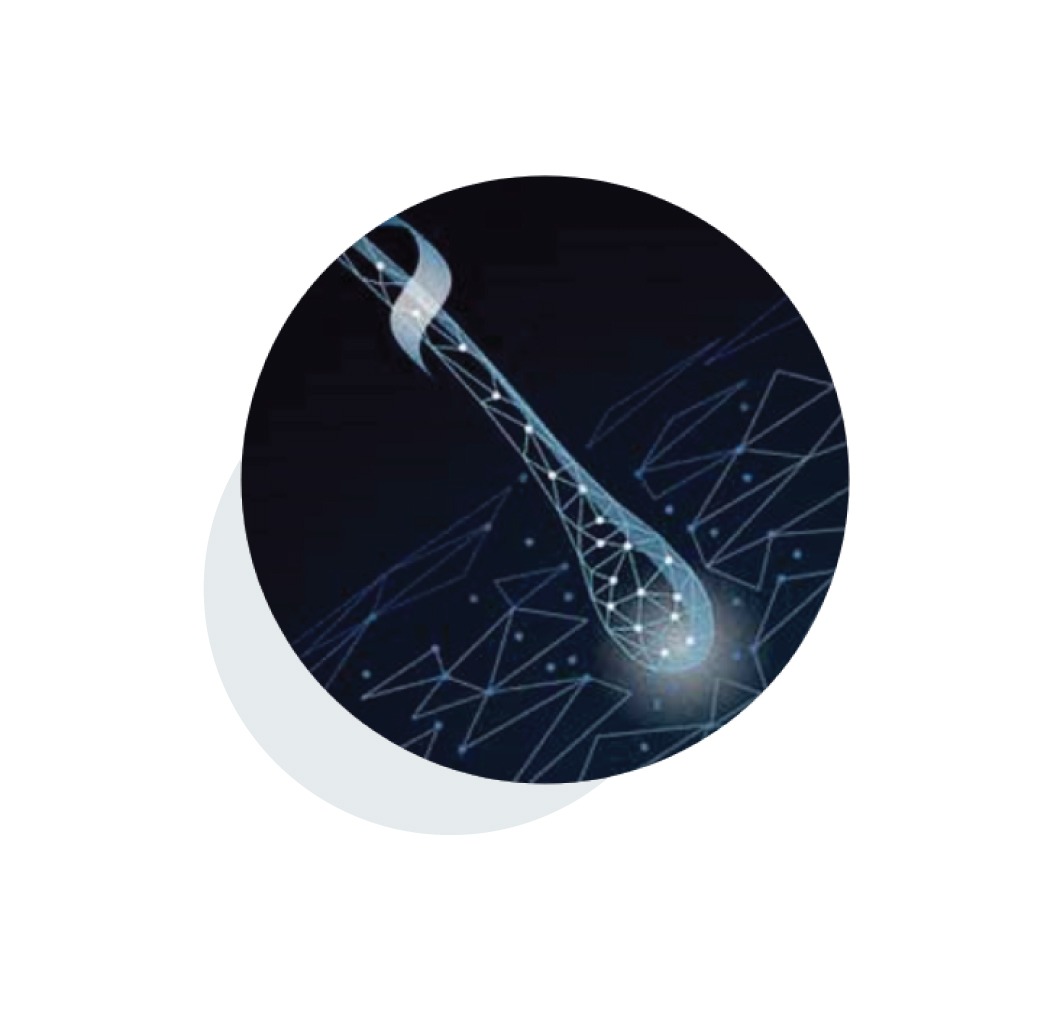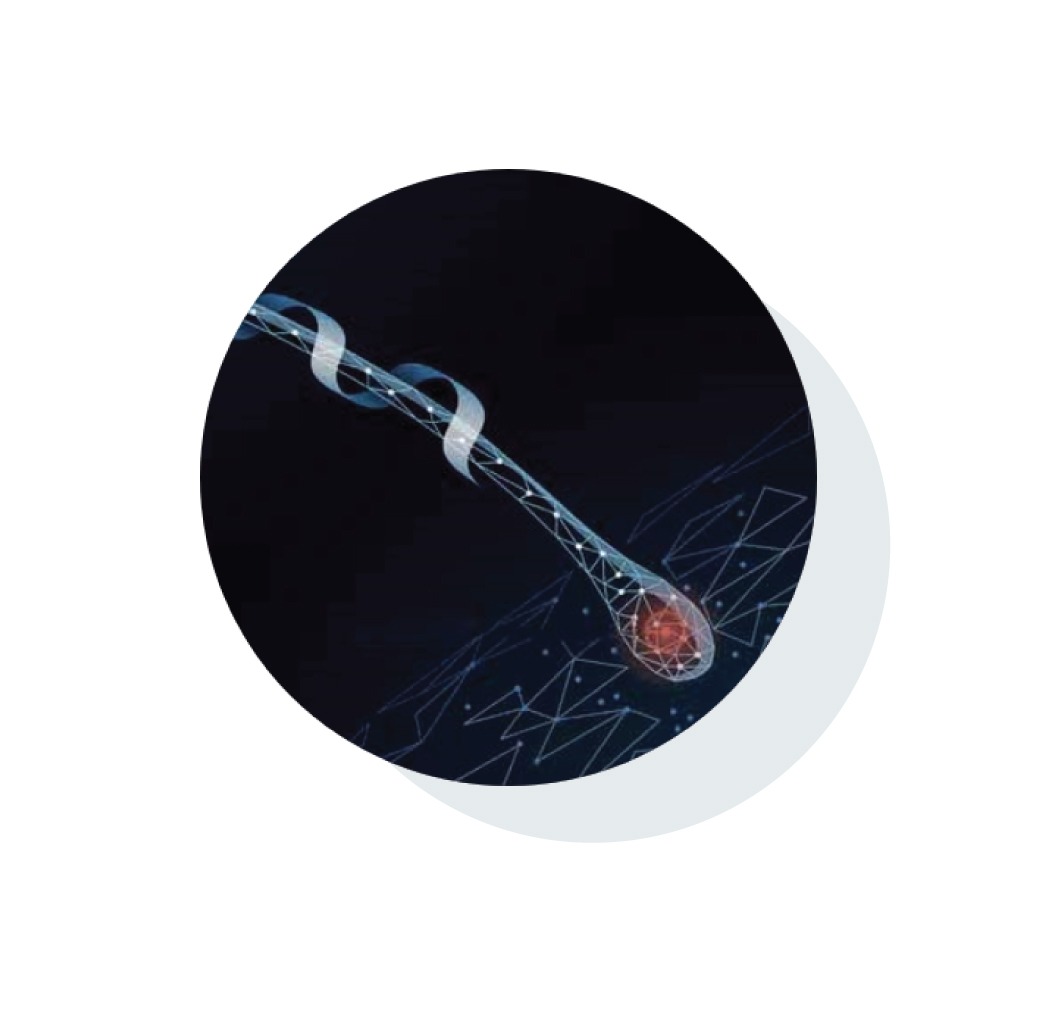 Stimulating hair follicle cells through medical grade laser diodes, the light emission stimulates cell metabolism and develops better breathing cells and healthier tissues.
Increasing blood flow in the scalp to encourage blood flow, low level light therapy stimulates hair follicles to remain in the growing phase for a longer period of time.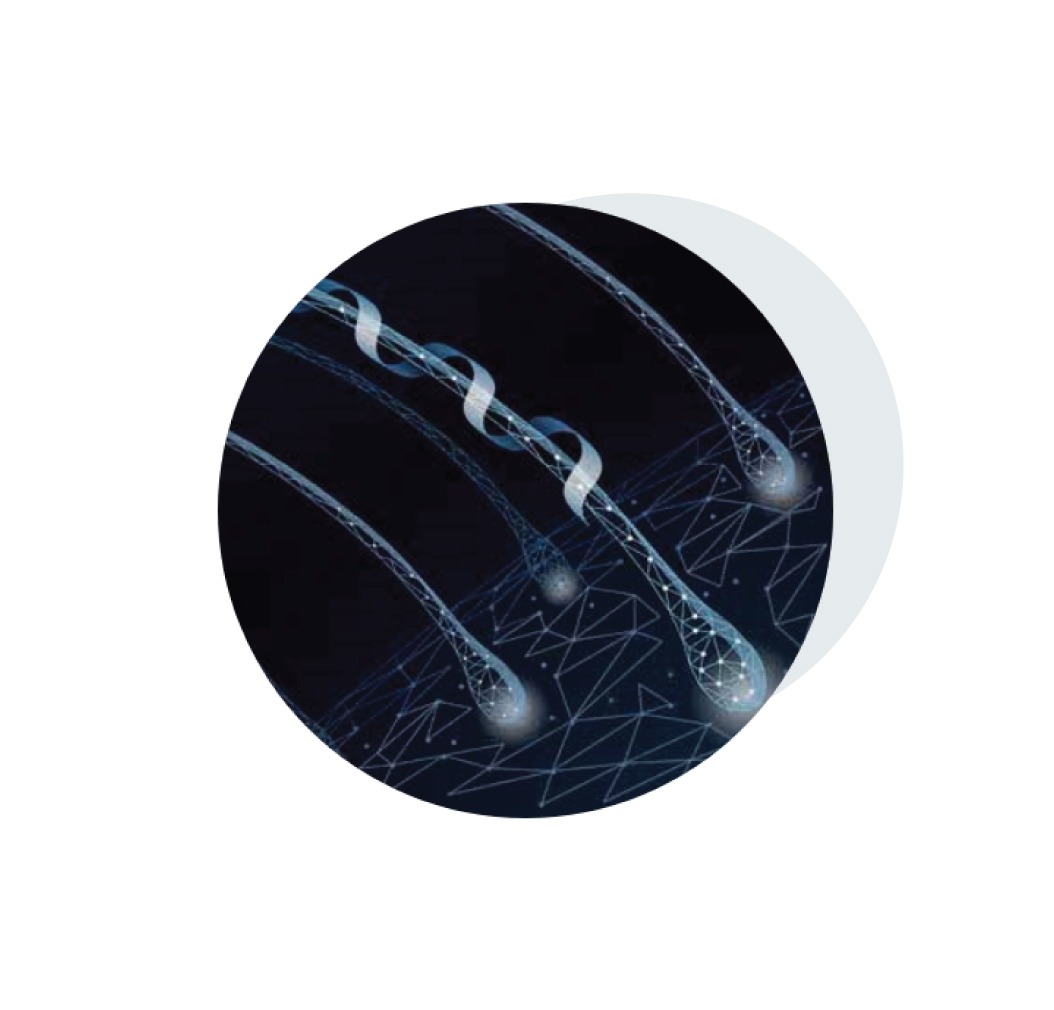 Your hair concern is our concern.
Reputed as being forefront when it comes to research and development, the treatments at DRx Trichology have all been developed by certified Trichologists to revive the health of your scalp, utilizing the latest medical science to solve your scalp and hair problems.
With advanced techniques, you can trust your scalp is in the hands of qualified professionals. Because we always believe in scalp and hair health first.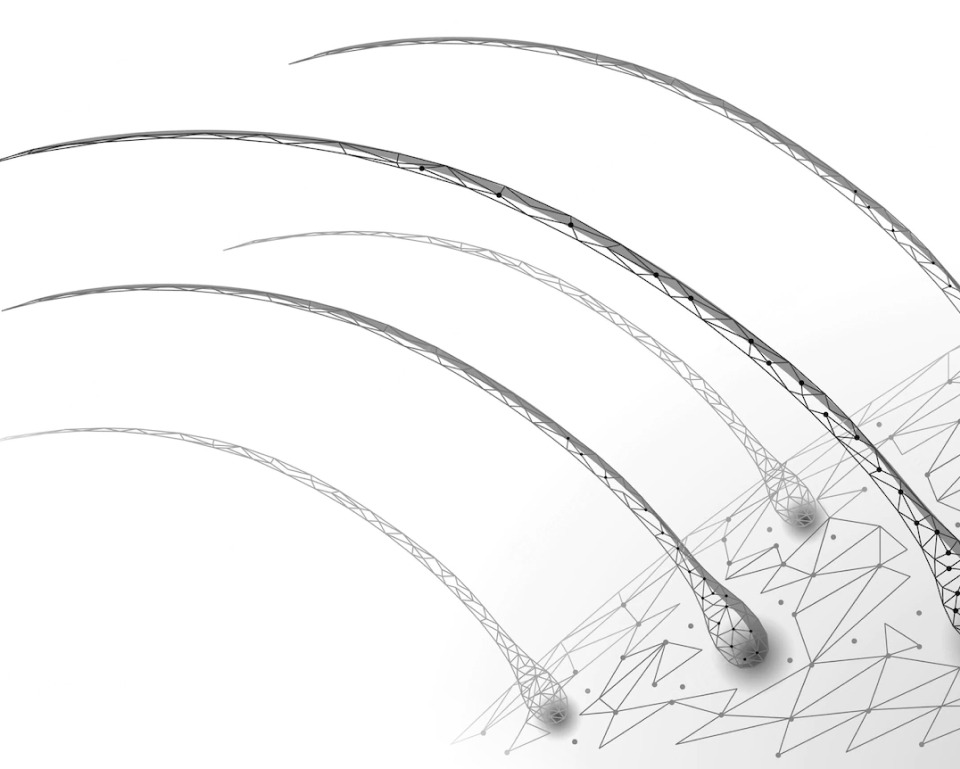 A pre-treatment in-depth scan of your scalp to assess its condition and requirements.
A typical session begins with an in-depth hair analysis of your hair by the specialist at the DRx Trichology Centre.
Low-Level Lasers are also known as "cold" lasers because they do not release energy in the form of heat. The light wavelength is emitted at a low level to repair tissues by stimulating blood circulation, encouraging regeneration of normal healthy tissues.
Exposure to low-level laser light can stimulate cell function leading to beneficial effects. Low level laser light is absorbed by cells and stimulates cell metabolism and protein production. Although the exact mechanism by which laser light promotes hair growth is still unknown, it appears to stimulate the follicles on the scalp by increasing energy production and by reversing miniaturization (the process leading to thicker and fuller hair shafts).
The visible red light is absorbed by the cells and the process of cell repair begins. One theory of how this works is that it stimulates the production of energy at the cell level; therefore, improving cell function. It is believed that LLLT may increase blood flow to the treated area as well.
LLLT is delivered by a device that contains panels of lasers that shine on the scalp. One does not feel any sensation at all. Men and women being treated for hair loss sit comfortably under the lasers as it gently delivers the phototherapy to the scalp. There is no pain or discomfort from the therapy–some patients do report some "scalp-tingling".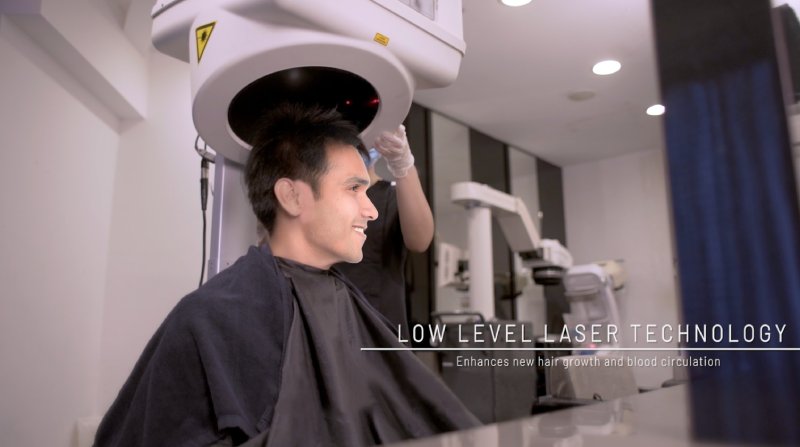 Nano Fractional Radio-Frequency
Nanofractional radiofrequency (RF) is an advanced nonsurgical skin resurfacing treatment. By stimulating the production of collagen and elastin, nano fractional RF diminishes textural irregularities and other signs of skin damage. 
Designed to resurface the skin, which helps reduce the appearance of acne scars and other scars, striae, rosacea, dyschromia, deep wrinkles, enlarged pores, and uneven skin texture and pigmentation for all skin types. A published clinical study showed that four weeks after the last treatment, the total surface area, length, and width of striae alba significantly decreased from the baseline (p < 0.001).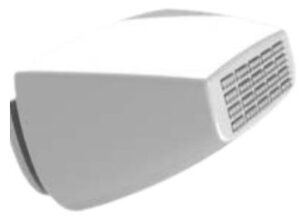 Tip is the largest spot size in the industry and delivers up to 700 pulses. Small, needle-shaped pins easily penetrate through the stratum corneum. Energy flows through the tip of each pin (150 x 20 microns) at variable energy densities in a single tip, reducing the risk of post inflammatory hyperpigmentation (PIH) and leaving sufficient intact tissue in between, for faster wound healing, uniform post-treatment tissue appearance, and low downtime. No return pads allow for more homogenous energy delivery, resulting in safer treatments and consistent clinical outcomes.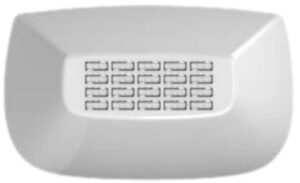 Uses a unique algorithm and pattern selection technology that enables operator to generate customized patterns for maximum flexibility and control during treatment. Enables ablation and coagulation of the epidermis and dermis zone in a fractional manner, resulting in more effective skin resurfacing for mild to severe skin conditions. Eliminate the need to use additional tips or change tips mid-treatment.